Things after my return from the US have been a little more a little more hectic than I had planned, so I am running behind with the publication of new content on the blog.
But work behind the scenes has been going on, and as of tonight Futuro Nucleare has a logo, both here and on the Facebook and Twitter pages.  Here it is: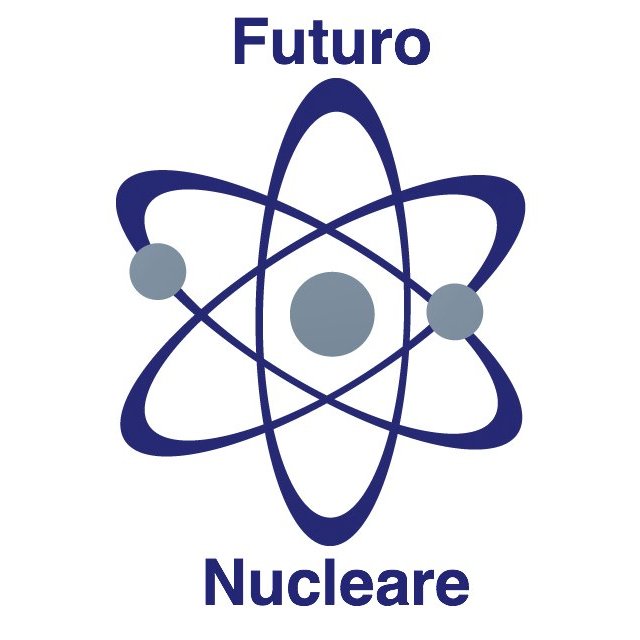 Le cose dopo il mio ritorno dagli Stati Uniti sono state un pochino più convulse di quello che avevo immaginato, e sono quindi in ritardo per quanto riguarda la pubblicazione di nuovo contenuto per il blog.
Ma il lavoro dietro le quinte è continuato, e da questa sera Futuro Nucleare ha un logo, sia qui che sulle pagine di Facebook e Twitter.  Eccolo a voi: